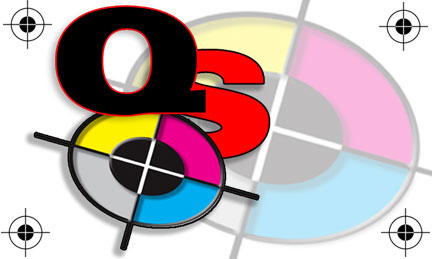 A great tool for every shop and you'll be getting it FREE with your purchase of our #1 color separation package QuikSeps Professional!


FREE With
QuikSeps Pro!
Say Goodbye to those crummy, small, ridiculous registration marks generated by Adobe Photoshop. Say hello to screenprint friendly custom register marks in 8 sizes!

Without a doubt the finest method currently available to generate great register marks. Fast and easy to use. Don't believe us?
Watch the video!


You select the size of the mark. Works on all files, simulated, cmyk, spot, index, grayscale, whatever.

Includes a 12 page manual.
Requires Photoshop 7.0 or higher.
Windows and Mac compatible.
Multiple installs okay!