How To Reach Us!

---
Business Hours
10am-6pm Mon-Fri (New York Time)


We prefer to be contacted regarding all questions and issues via email.

We always return email within the same day and can also be very precise and accurate with our reply. Since our product is used globally in every time zone, email is the most effective communication method.

If its imperative to speak with us, please leave a voice mail and we'll return the call as soon as possible, and always within 24 hours.

All support issues and general inquiries are addressed by the developer of QuikSeps.


General Information & Pre-Sales:


Technical Support:


Voice:
732-769-2028


Street Address:
Extreme Sportswear
35 Center Avenue
Atlantic Highlands, NJ 07716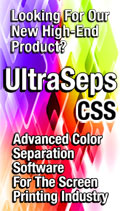 ---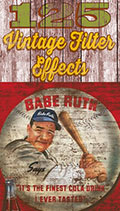 ---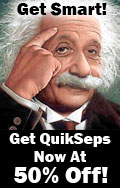 ---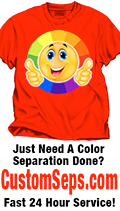 ---

---
Have Macs And
Windows?
No Extra Charge!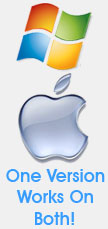 ---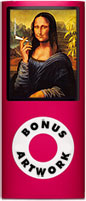 We've also included some super high-end files to practice on!
---